HOMELINK REALTY is the most trusted real estate company in the PHILADELPHIA, PA area. At HOMELINK REALTY we are staffed by a highly skilled team that understands the dynamics of your local real estate market. Our staff will communicate through the process so you can make an informed decision. Our agents work hard to build lasting relationships with each and every client.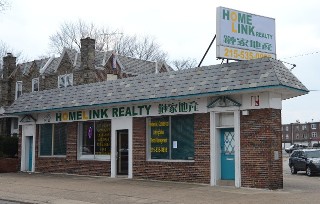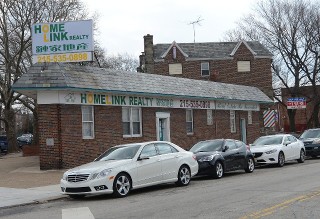 Why Choose Us?
At HOMELINK REALTY, we are backed by several years of experience in the real estate industry, and we work hard to meet all of your needs. Our agents work with state of the art tools in the industry to help you find the best solution for your real estate needs, and we respect your time by working efficiently. If you are looking to sell or buy your a dream home, residential or commercial property, to relocate or list an existing property, or purchase a HUD home or a bank foreclosure, we can help you.

For Home Owners:
We have plenty of investors who will be your cash buyer. The best choice of yours when you have your property for sale. Don't wait,do it now! Doesn't matter what's your property's condition. Give us a call, you will get the best result in 30 days.
For Tenants:
Looking for nice fresh paint new home,here is the right place to stop. More choices and fast show will help you to make decision. Please click here to see if you are qualified.
Please check our updated Rental Listing.
Repair Request:
We have professional house repairing team to resolve your problem with low price and best quality in short time.Click here to contact us!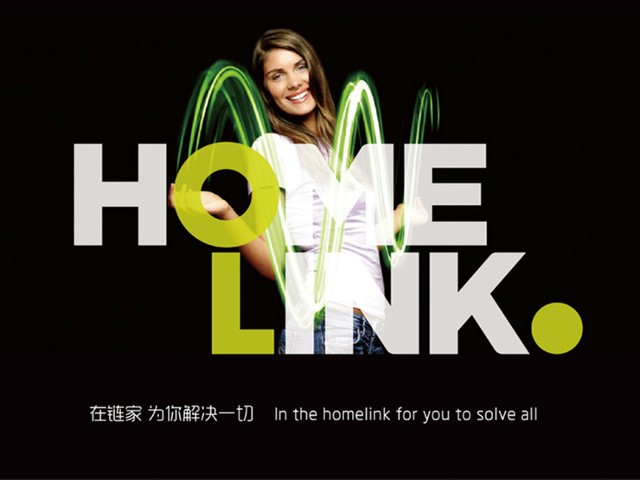 Contact us at (215) 535-0898 so we can personally assist in finding your dream home.